Strictly Come Prancing For Aberlour Children's Charity
4th July 2013
Two of our recruitment consultants, Cassie Connell and Kris Lynch, are Strictly Come Prancing in support of Scotland's leading children's charity Aberlour.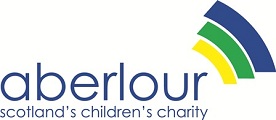 Lured by the sparkle of the glitter ball and the chance to learn some new moves, our dancing duo will be working hard over the coming 12 weeks as they prepare to perform in a Strictly-style show at the Beach Ballroom on September 5.
In addition to learning new dance skills, they'll also be fund-raising for Aberlour Options – Aberdeen, a disability respite service in Bucksburn, which provides short care packages to children and young people in Aberdeen.