Back To School
10th October 2013
This year Scottish secondary school exam results rose and latest figures (to end April 2013) show that youth unemployment in Scotland is continuing to fall, with the jobless rate of 15.2% lower than the UK rate of 19.5%. These figures are encouraging, however thousands of 16 to 24 year olds are still out of work.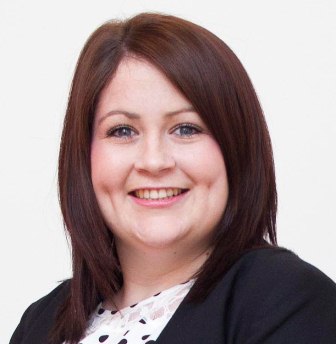 Everyone recognises that today's young people are the future's skilled workers. Many companies are implementing youth engagement strategies, apprenticeship opportunities and school leaver programmes and the Scottish Government is investing in schemes for graduate recruitment and modern apprenticeship training. Yet, many employers are reporting huge difficulties in recruiting people with the right skills.
The world of work can be a very daunting place - even if you know what you want to do, how do you go about getting your first job, how do you become employable? Qualifications, skills, experience and a good attitude towards hard work are all important.
As a society, surely we all have a role to play in improving the employability of our young people. We may not all be able to do that through work opportunities but we can share good advice. Our recruitment consultants have participated in school workshops around Aberdeen for several years (we're at Oldmachar Academy tomorrow), sharing advice on preparing your first CV and top tips for performing well at interview, enabling skills which have contributed to securing a placement, passing an entrance interview or gaining experience through part-time working.
For our own business we strongly support the employment of young people. We actively recruit graduates into entry level recruitment positions (I'm one of those people and so is our Managing Director!) and last year we hired a 16 year old school leaver into our administration team. Hard-working, professional and enthusiastic she brought new ideas, a different (youthful!) perspective and continues to be a super star staff member!