Ahead Of The Game
5th June 2014
Recruitment consultancies should look confidently to the future.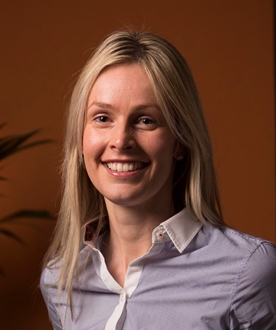 Amanda McCulloch, Managing Director
I was recently asked what it was like working in the recruitment industry when I started out 15 years ago. The memory of hand delivering hard copy CVs to our clients caused me to smile wryly. How times have changed. Current trends in recruitment practice include a drive towards in-house direct sourcing and a commitment to leverage technology and social media. These pose considerable challenges to the historical recruitment agency model but for consultancies determined to stay ahead of the game there are tremendous opportunities to differentiate and develop.
Recruitment consultancies with proven specialisms can complement the work of an in-house recruiter or in-house team by working in partnership with them. Successful consultancies understand the importance of cultivating long-term relationships based on a strong understanding of your business culture and skills requirements, now and in the future, enabling a business relationship which is trusted, proactive and value adding.
Because specialist recruiters are in constant dialogue with candidates and clients we're a valuable source of market intelligence. We invest much of our time developing networks which our clients just cannot access independently, making us a particularly good choice for niche, harder to fill and senior roles. Consultancies can also work to scale facilitating multiple placements when in-house recruiters are working to capacity. And like any good team player, we can supplement specific skills which may not be available within small in-house teams. Integral to the successful placement process specialist recruiters will provide information on recruitment trends, salary benchmarking and assistance negotiating candidate placements too.
By delivering targeted placement success recruitment consultancies have a significant role to play and should look to the future confidently.