Celebrating Excellence
20th May 2015
The redundancy process is incredibly stressful for employees, but it's easy to forget that employers are also under intense pressure. So, it's been heartening to hear from my candidates that, although the situation of redundancy is difficult, the process is being handled fairly and sensitively, enabling employees to leave their workplace with dignity.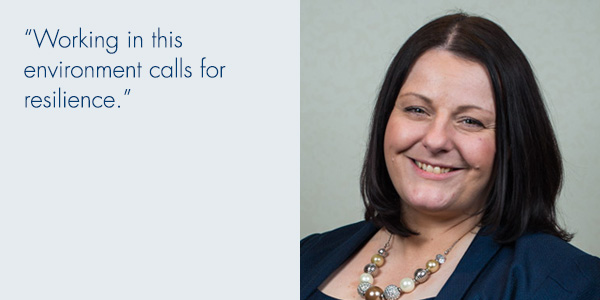 Having interviewed people in similar circumstances during the last recession, I remember that poorly handled consultation created bitter disappointment, the feeling of a lack of care and fairness and subsequent damage to employer reputations.
This time around the majority of companies seem to be taking better care of their staff, preparing their employees to embrace the change of early retirement or look to the next phase of their career.
The rate at which HR teams have had to shift their focus from recruitment and retention to consultation and redundancy is striking. There's an intricate balance within organisations managing re-deployment, recruitment within some areas of the business and redundancies in other areas, including their own HR teams.
Working in this environment calls for resilience and makes me even prouder that by sponsoring The cHeRries Finders Keepers Recruitment and Retention Award this year we'll be part of the celebration of excellence within the local HR community. Look forward to seeing you there!