The Ghost Of Christmas Past
16th December 2015
Christmas is often a time for reflection, or a trip down memory lane. We've done our own reminiscing and just like in Charles Dickens "A Christmas Carol" we've been haunted by what we found, only in our case the memories came flooding back after a quick visit to YouTube!
We've collated the videos here so you can relive the magic (??!) with the a quick mouse click. Let us know your favourite.
Merry Christmas everyone!

2012 - our first Christmas caper...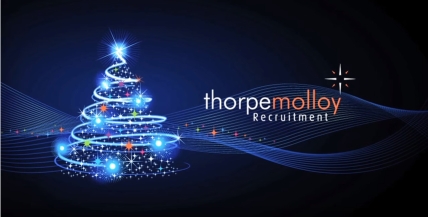 We upped the tempo in 2013...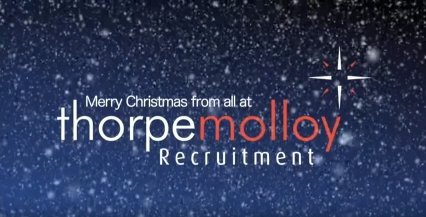 Then in 2014 we thought we had it all "rapped up"!