Aspiring to be a cockroach......?
21st April 2016
You have to kiss a lot of Cockroaches before you find your Prince - isn't this the Tinder model?
But I am mixing my metaphors! Let me explain...at the Chamber breakfast this morning it was genuinely inspiring to hear Cally Russell from Mallzee talk about his business journey as part of the NE Business Week series of events on Entrepreneurship. Cally has developed a clothes shopping app over the past 3 years based on the Tinder swipe model. Whilst aspiring to become a "unicorn" with a $billion market capitalisation, Cally expounded the virtues of being a cockroach - gritty, tough, resilient and hard to kill. I believe that in these times of challenge and austerity this is actually a much more engaging and tangible concept for us all to identify with.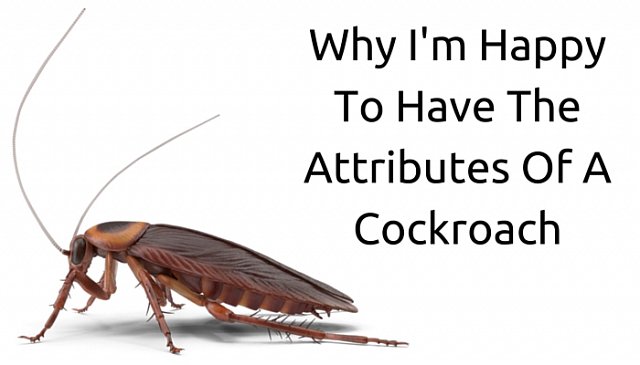 Equally inspiring was Mike Loggie who was speaking at another NE Business event last night. Passionate about Scotland and the North East specifically, it was uplifting to hear how Saltire Energy is genuinely exploiting the downturn and bravely investing in the future, demonstrating global ambition whilst recognising the need to be a "cockroach" - gritty, tough, resilient and hard to kill!
The latest statistics from ElevatorUK have proven that without doubt Aberdeen is the most entrepreneurial city in Scotland with over 1,300 start ups in the last 12 months, against a target of 1,000! I am a naturally positive person and so my glass is usually full. But there's always room for more positivity and my proverbial glass will be brimming over at tomorrow's annual Entrepreneurial Scotland conference, and despite it being held at Gleneagles, it will definitely have a cockroach in it!
Brilliant job by Elevator UK and NE Business Week - shame it only lasts 5 days www.northeastbusinessweek.co.uk