Perfect Score Reflects Attitude To Customer Service
8th June 2016
The team at Thorpe Molloy Recruitment learned they had been short-listed in the Northern Star Business Awards Excellence in Customer Service category only days after receiving a perfect 100% score in the Recruitment & Employment Confederation (REC) compliance test.
Such is the company's commitment to working to the highest standards, the REC test, which assesses knowledge of the REC's Code of Professional Practice and legislation relevant to the recruitment industry, was voluntarily completed 7 months early.
Managing Director, Amanda McCulloch, explains the importance of this success, "Customer care has always been at the heart of our service offering but we are also committed to raising standards and enhancing the reputation of the recruitment industry. It is so rewarding that our hard work and dedication has been recognised, not only by our clients and candidates, but by respected business associations too."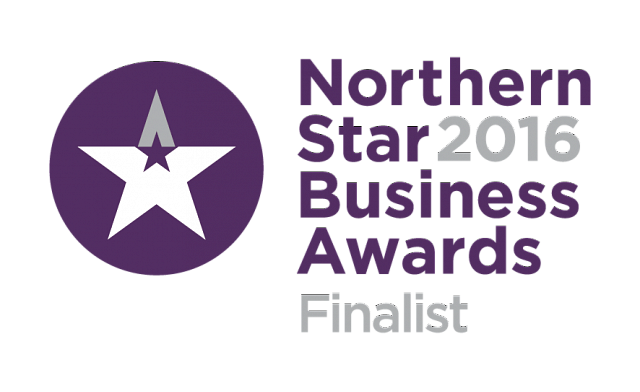 "It can be all too easy to talk about a commitment to customer service, but our REC score of 100% illustrates the emphasis we place on observing the highest principles of ethics, equity, integrity, professional conduct and fair practice in all our customer dealings, while our Northern Star finalist status positions us alongside some of the most recognised businesses in the region."