Celebrating Excellence & Teamwork
23rd January 2020
by Amanda McCulloch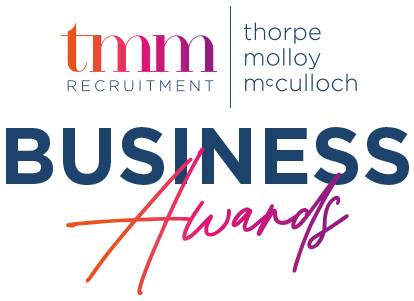 You probably haven't heard of these prestigious awards but they carry a great deal of kudos at TMM Recruitment.
They are internal awards, bespoke to us. They are not an excuse for lots of self-indulgence at the end of a busy year (although a glass or two of fizz is consumed) but a really earnest appreciation of hard work and personal development.
As a business, we value people above everything else and strive to provide a working environment where people can thrive individually and work collaboratively. Our awards (known as the TAMMBAs) reflect what's important to us: company values, service excellence and teamwork.
The TAMMBAs are just one example of how we live our culture statement: Set the standard, improve each day and have some fun. Winners are voted for by their peers (except People's Choice which is based on customer feedback). Being acknowledged by your co-workers is highly motivational and winning through peer recognition is humbling – a powerful combination!
Let me introduce our winners.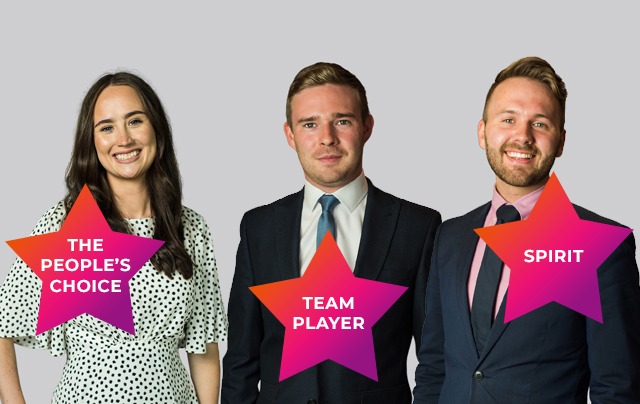 The People's Choice - Ashlene Doherty, Office Support recruiter

Team Player - Rob McKenzie, Supply Chain & Contracts recruiter
Spirit - Callum McKenzie, Accountancy & Finance recruiter (in case you are wondering, this doesn't relate to anything alcoholic, but is the essence of what it means to work at TMM Recruitment, to add value through initiative and be a great company ambassador.)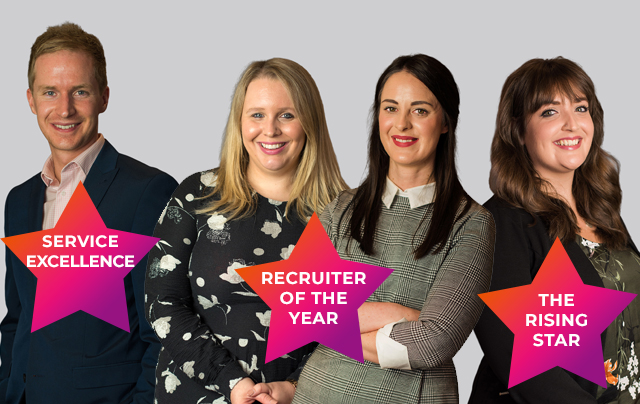 Service Excellence - Chris Carr, Human Resources recruiter
Recruiter of the Year - Joint winners, Laura Ross, Accountancy & Finance recruiter and Emma Hunter, Office Support recruiter
The Rising Star - Caitlin Taylor, Human Resources recruiter
#TMMLife