Appetite For Improving Your Skills
26th May 2021
We are partnering with Appetite for Business to promote its online learning platform for Microsoft 365 apps and services - CUBE.
TMM Recruitment director, Judith Thorpe explains, "This initiative is a great fit because TMM Recruitment and Appetite for Business are customer-centric service providers focused on helping businesses improve performance. We do this through the placement of skilled people, while Appetite For Business excels at Microsoft 365 integration and training.
"During the last 12 months, we experienced a crash course in remote working. But as we emerge from the pandemic, competitiveness, productivity, and staying connected with employees and customers will be critical to success.
"There's a big difference between having access to the Microsoft suite of tools and knowing how to use them really well. Appetite is a gold accredited learning provider, and I'm pleased to recommend their exemplary CUBE training to the employers and job seekers we interact with every day.
"The bite-sized teaching means you can literally learn something new in minutes, but there's also much more comprehensive training if you are looking to upskill.
Everyone can learn from CUBE's wealth of resources on Microsoft 365 applications, and we've experienced first-hand the sense of community and support fostered by the CUBE experts and coordinators."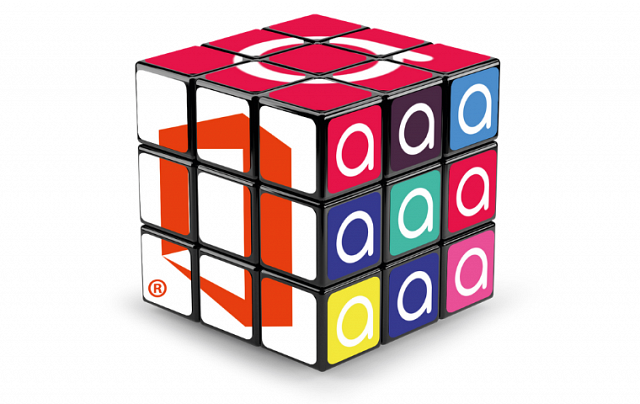 Sheryl Newman, CEO at Appetite for Business continues, "The team at Appetite for Business live and breathe helping our clients to embrace the modern workplace and maximise their investments and this all starts and ends with people.
"Much of our community have been blown away by the ease of use and the massive possibilities that have now opened up, truly a game-changer. Especially important when teams are now either completely remote, on-site, or working in a hybrid fashion.
"It's been developed to provide affordable access for individuals but scalable for SMEs and enterprise to access structures on-demand and live learning, relieving the headache of keeping users up to date and businesses safe with the changing landscape of Microsoft 365."
CUBE includes:
Monthly 1-hour training class.

Live monthly Q&A.

Over 100 online tutorials.

On-demand community manager.

Unlimited access to a supportive forum.

Monthly networking and exclusive member perks.

Microsoft 365 license.
Join CUBE today and improve your skills in Word, Excel, Powerpoint and Teams.