Executive Selection
We excel in executive management resourcing, providing an intelligent service which leads to better decision making and stronger performance.
Send Your CV
Submit A Vacancy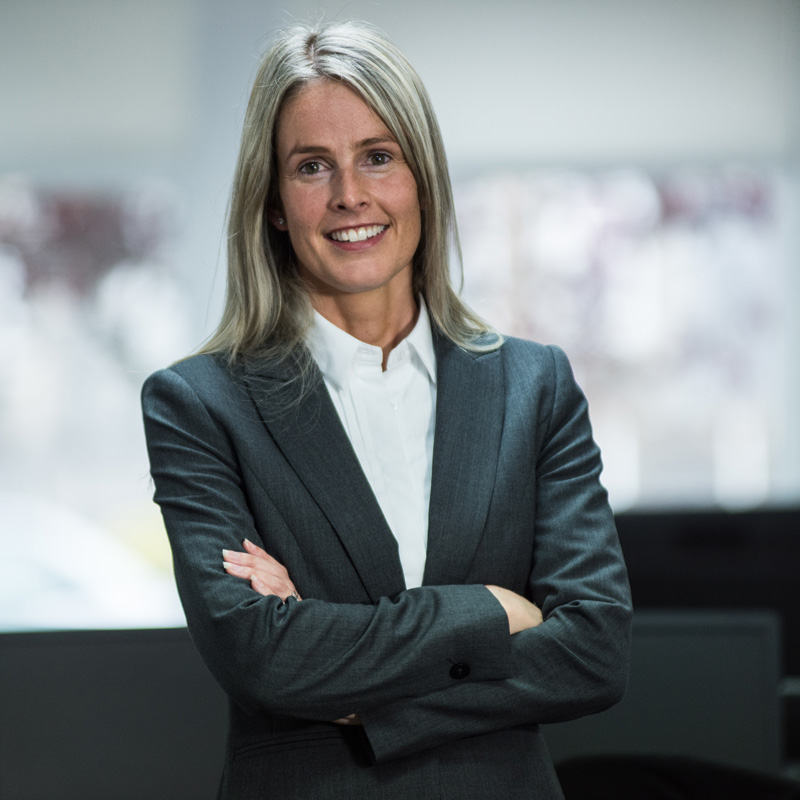 Accountable expertise. Differentiated ability to add value.
We believe every business targeting growth and every talented executive seeking personal success should be able to access exceptional recruitment services.
We demonstrate that executive search and selection is a transparent process and we delight in delivering results which prove there's no need to look further afield than this trusted advisor in Aberdeen.
Your dedicated recruiter is Amanda McCulloch.
We provide a suite of executive resourcing services which target every stage of the recruitment cycle from research and selection through to coaching and development.
This means you can choose to engage with us on a single service or we can take a more holistic approach to your resourcing.
Research
Market Mapping
Remuneration Benchmarking
Search & Selection
Executive Search
Interim Management
Chair & Non-Executive Appointments
Support
Coaching
High Performance Assessment
Contact Amanda