Office Support
Office Support staff are essential to the smooth running of every business. These valuable people have the potential to increase workplace productivity and provide vital operational support in working environments which are increasingly digital.
Send Your CV
Submit A Vacancy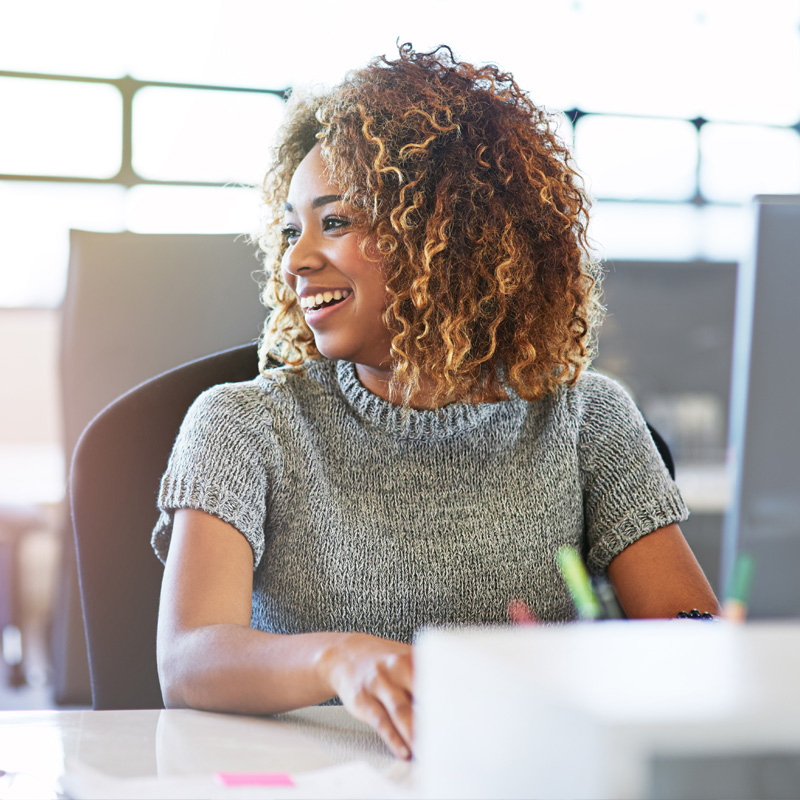 Recruiting for the unsung heroes of the workplace
We work with employers across all local sectors and welcome enquiries from job seekers at every stage in their career, from school leavers and graduates to experienced professionals.
Our recruiters excel at short notice temporary cover (like an emergency service!), permanent and contract staff recruitment.
Office Junior
Mailroom Assistant
Receptionist
Administrator
Data Input
Technical Assistant
Document Controller
Project Administrator
Office Manager
Personal Assistant
Executive Assistant
Facilities Administrator
Facilities Manager
Sales Advisor
Customer Service Assistant
Fundraising Manager
Marketing Assistant
Marketing Manager
Communications Specialist
Job Search