Caroline Morrissey
Executive Assistant
Business Support
T 01224 327 673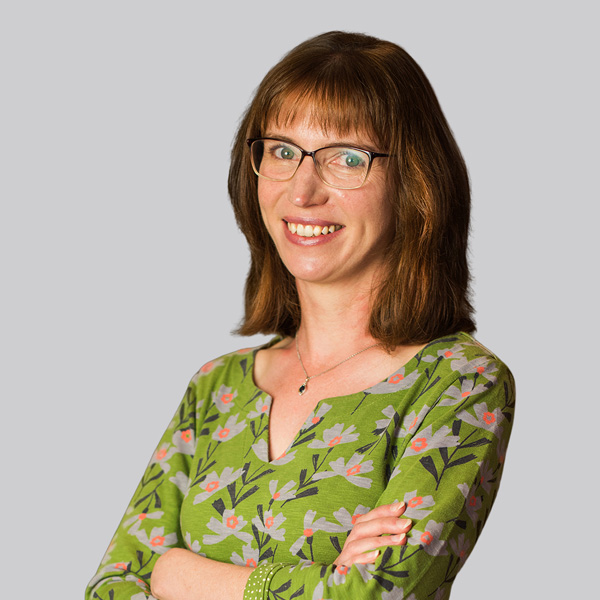 ​It takes someone who is tenacious, patient and uber-organised to work as an Executive Assistant – Caroline fits the bill perfectly.
Project specific research, candidate application management, document review, confidential MD correspondence and juggling meetings around the diaries of the management team can seem harder than herding cats at times! But Caroline carries off her role very calmly. In fact, the more highly strung members of the team believe she is afflicted with a throat condition as we have never heard her raise her voice – not even once!

Caroline is a return to work mum, her 3 children keep her so busy she comes to the office for a rest.