Craig Low
Senior Consultant
Accountancy & Finance
T 01224 327 036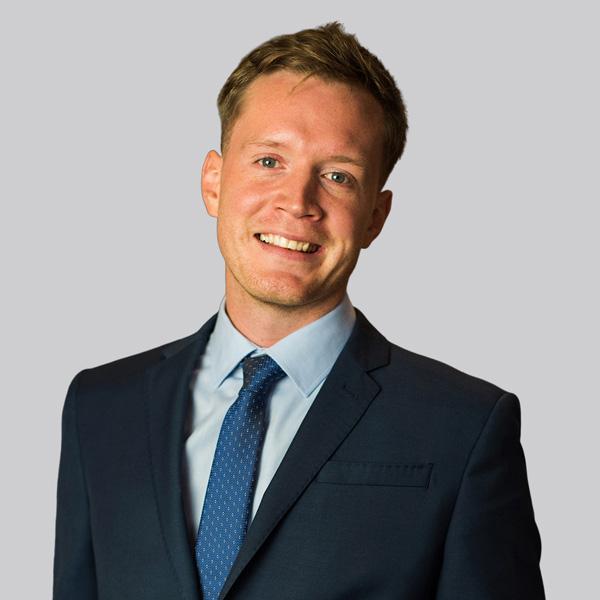 This personable gentleman is a mine of information and never shies away from delivering a useless fact!
Craig is a well-travelled local lad who has studied in The Netherlands and worked in Australia. A legal graduate from RGU he achieved his Masters of Laws and then moved to the other side of the world working for an engineering contractor and then Australia's largest telecommunications company.
A fortunate stroke of serendipity, Craig came to TMM Recruitment seeking support for his next career move. We saw the attributes of a great recruiter and invited him to join the team.
With responsibility for graduate level, transactional and mid-level accountancy and finance professionals, his candidates will find this personable gentleman is a mine of information and never shies away from delivering a useless fact (although he'd argue they're all interesting).
A keen golfer, Craig has achieved the wholly grail in the sport – a hole in one at St Andrews. Fortunately for him he was too young to stand his hand.
Craig won the Service Excellence award at the TAMMBAs.
Craig's Working Style
Psychometric Assessment (PPA)
Outgoing and gregarious Craig blends optimism, enthusiasm, influence and facts to convey his point of view. He has bags of energy, works quickly and enjoys variety in his role. Craig's friendliness and ability to communicate detail makes him well suited to deliver specialist information and excel at customer service.
Discover PPA
Craig was an extremely helpful recruiter. The service provided was very professional but also personal. He was on hand to answer any questions and was always on top of things. I went from first meeting to job offer within a week thanks to Craig! I would
Lois Macdonald
Have used TMM over the past few years. I have now started a great job with a great company, and it is all thanks to Craig and his support.
Carean Clarke
Craig listened to my needs, provided solid advice and a selection of jobs that exceeded my expectations. He provided updates and checked in after interviews. Thanks to Craig I managed to secure employment that ticked all my boxes.
Carla Sutherland