Craig Low
Senior Consultant
Accountancy & Finance
T 01224 327 036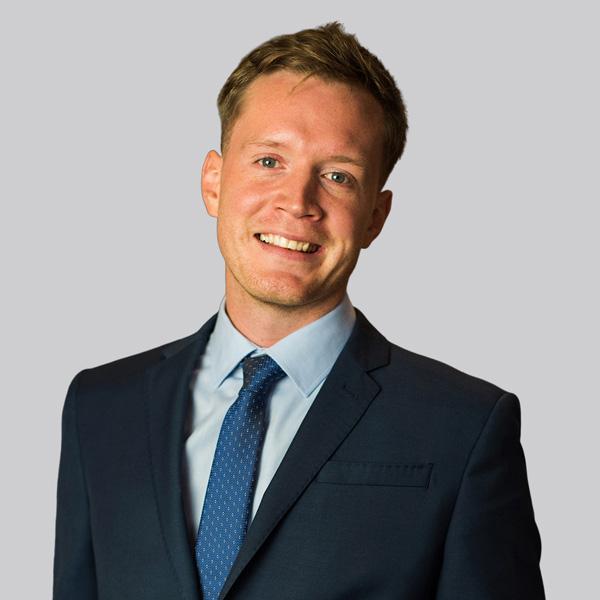 This personable gentleman is a mine of information and never shies away from delivering a useless fact!
Craig is a well-travelled local lad who has studied in The Netherlands and worked in Australia. A legal graduate from RGU he achieved his Masters of Laws and then moved to the other side of the world working for an engineering contractor and then Australia's largest telecommunications company.
A fortunate stroke of serendipity, Craig came to TMM Recruitment seeking support for his next career move. We saw the attributes of a great recruiter and invited him to join the team.
With responsibility for graduate level, transactional and mid-level accountancy and finance professionals, his candidates will find this personable gentleman is a mine of information and never shies away from delivering a useless fact (although he'd argue they're all interesting).
A keen golfer, Craig has achieved the wholly grail in the sport – a hole in one at St Andrews. Fortunately for him he was too young to stand his hand.
Craig's Working Style
Psychometric Assessment (PPA)
Outgoing and gregarious Craig blends optimism, enthusiasm, influence and facts to convey his point of view. He has bags of energy, works quickly and enjoys variety in his role. Craig's friendliness and ability to communicate detail makes him well suited to deliver specialist information and excel at customer service.
Discover PPA
Craig's fabulous at updating and searching for suitable positions. He's extremely supportive and encouraging. He responded to my questions. I have used TMM for years and cannot sing higher praises for consistency and dedication to candidates.
Jan McGrath
I came to TMM as a graduate looking for a new role to continue my CA studies. Craig had an excellent knowledge of the market and took the time to understand what I was looking for. I would recommend TMM to anyone, for the level of service.
Jenna Gordon
Craig was great at giving me advice about the current job market and finding a suitable position in no time!
Silvija Lubyte