Jade Davidson
Administration Assistant
Business Support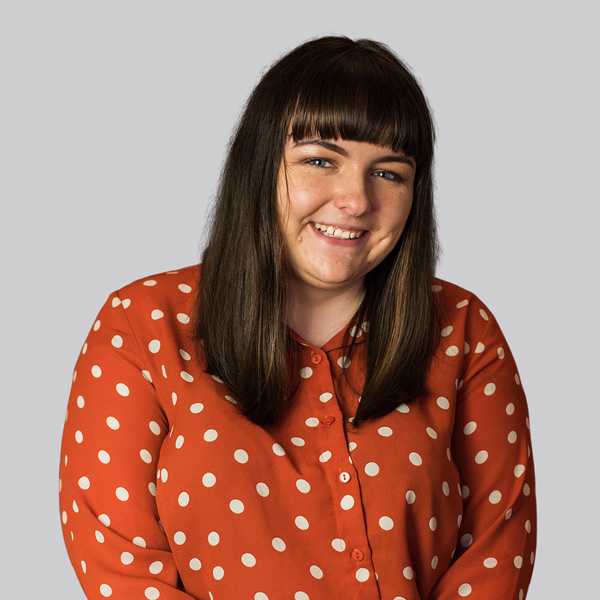 Absolutely wicked with a make-up brush!
Jade joined TMM Recruitment from a retail background and for a lady who had never worked in an office environment before she came with a skill that we really value – accurate touch typing with a speed of 85 words per minute #superpower.
Big on cheesy 90's sitcoms if Jade was hosting a dinner party she'd invite the cast of Friends or Full House and feed them fajitas – the spicier the better.
A very sincere person, one of Jade's best friends is her mum – the strongest and most resilient person she knows #girlpower.