Julie Reid
Payroll Administrator
Business Support
T 01224 324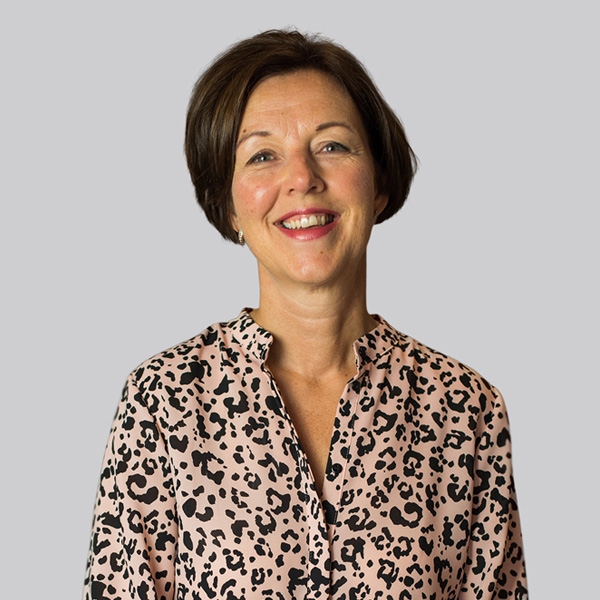 Guess why Wednesday is Julie's favourite day of the week.
To our temporary workers Julie is the most important person at Thorpe Molloy McCulloch Recruitment because she is the lady who makes sure they are paid on time!
Wednesday is her favourite day of the week – yes, you guessed it she is a part-time worker and Julie's weekend starts then.
In a previous life Julie's love of cooking led her to become a catering manager for an oil operator. She still has a passion for creating good food and is delighted that the craft gin making explosion has created an expansive list of new drinks for this life long gin lover to try.