Mike McKenzie
Recruitment Consultant
Accountancy & Finance
T 01224 327 022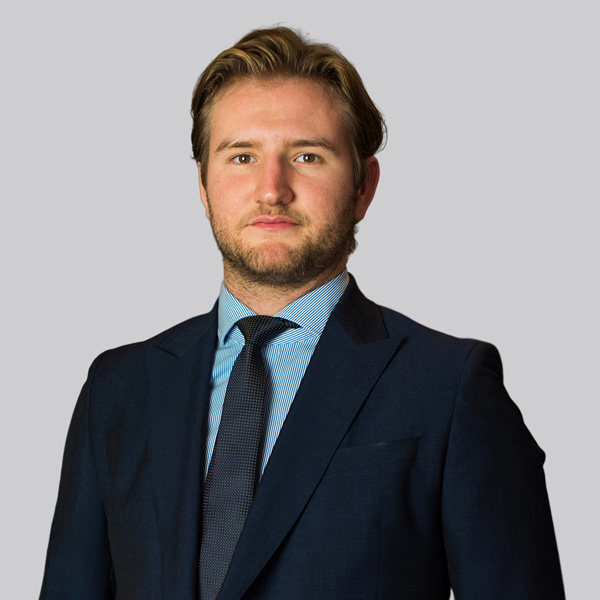 Recruiter by day, singer/songwriter by night.
Keen to enter the world of work Mike was still at school when he started his first job in sales support for a telecoms company. He transitioned into sales and business development roles in the IT and retail sectors (explaining his love of a sharp suit and smart tech), learning so much that he colloquially calls this time in life as his University of Sales.
A massive Manchester United supporter Mike is a pretty nifty guitar player and singer (finally, our Allison Barry in Business Support has some competition on karaoke nights).
Although he has lived in Portugal, Sardinia and London he's settled in Aberdeen, a place he believes is bursting with potential, new ideas and opportunity.
Mike's Working Style
Psychometric Assessment (PPA)
Enthusiastic and positive Mike's people skills are easily recognised by others and his optimism is contagious. Mike's ideal work environment allows him to act independently, providing others with a service. If you'd like to thank him for his help make sure your appreciation is sincere!
Discover PPA
Mike was invaluable toward finding me work that was specifically catered to my needs, he went the extra mile to engage and ensure that every step was painless and in the right direction.
Steven Lessels, Oct 2019
I have only praise for the staff at TMM Recruitment, always helpful, understanding of your needs, they keep in touch and assist with any queries.
Lynn Lamb, Oct 2019
Mike was very helpful; I was getting regular emails sent through with jobs that had become available and constantly kept up to date on where I was with applications.
Samantha Legg, Sept 2019