IT
Demand for the specialist skills of tech professionals is creating stimulating work in every sector.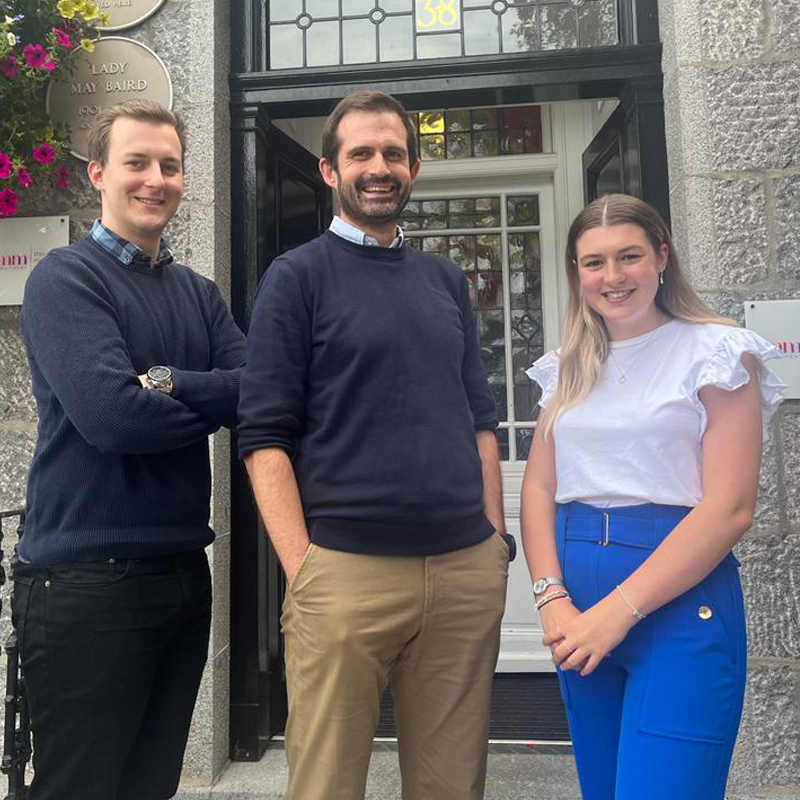 Intelligent IT Recruitment
A paradigm shift is on the horizon and the role IT will play is only just revealing itself.
There is a new appreciation for technology and the impact across all sectors will be immense.
Take advantage of this fundamental shift by applying market intelligence and emotional intelligence to attract the talent your developing IT function needs and ensure you are in a job that challenges and excites, while positioning you for the future.
It's Time To Upgrade Your Recruitment
Humanness matters in recruitment. We prioritise getting to know you, in contrast to impersonal direct application processes where selection is determined by an algorithm.
Conversation

We ask questions and listen until we understand you, and your goals.

Open-minded Support

We advise, assist, coordinate logistics and are with you every step of the way.

Impact

You'll speak with a human who cares about facilitating an outcome that has your best interests at heart.
Underlying the personal service you receive is a rigorous process which is aligned with industry best practice and protects your personal information, discover more on our service pages:
An overview of the roles we most commonly recruit for on a permanent, temporary and contract basis are:
IT Support Technician
Business Systems Analyst
Data Engineer
IT Business Analyst
Cyber Security Analyst
Software / Web Developer
Infrastructure / Network Engineer
IT Manager / IT Project Manager
Director of IT

We can help whether this is your first foray into IT as a Desktop Support Analyst or you are working towards a technology leadership position. The market is ever changing and moves quickly. Take a look at the job vacancies which are live right now.
Job Search
Taylor is fantastic at what he does and I would highly recommend him to anybody looking to make a move or progress in their career.
James McAllister
I would recommend them for IT graduates in particular.
Stuart Lambert
Taylor was excellent throughout the whole process. Great at providing feedback and communicated very well. I was very satisfied with the professionalism displayed and would recommend TMM's services.
Jamie Robb
Colin figured it out got me a place and I have tried to refer as many people as I can to him. He is nothing short of a golden asset in your team in my eyes.
Steven Crichton
Considering my remit and business area I've dealt with, I recommend them for anything IT centric opportunities. Professional, succinct and inspiring behaviours throughout.
Venkat Lakkireddy
I would 100% recommend him to anyone looking for their next role.
Greg Anderson