Office Support
We recruit Administration, Events, Fundraising, Marketing, Communications and PR professionals.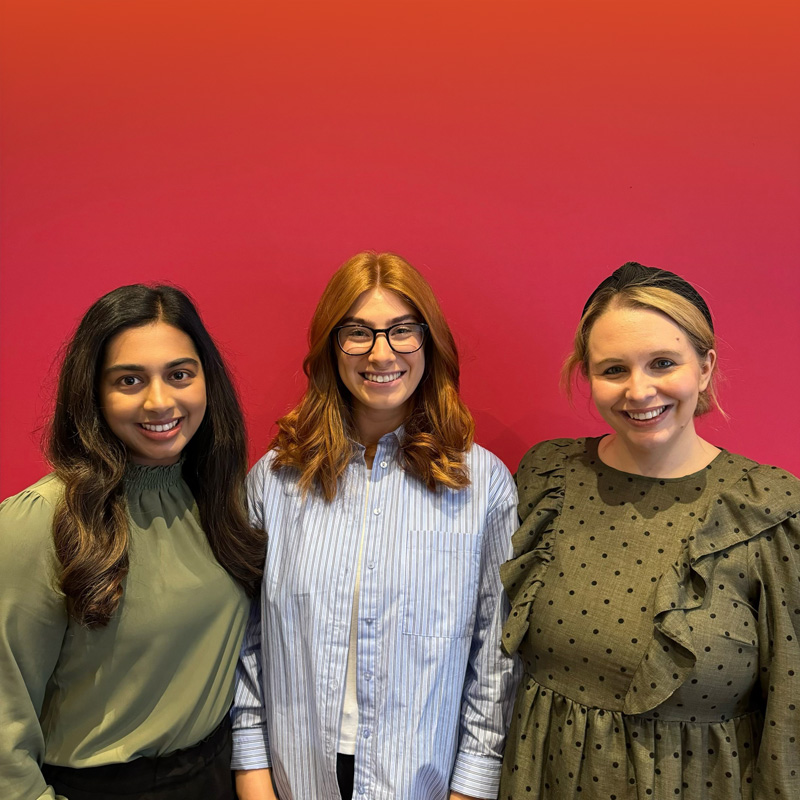 Vital Operational Support
Introducing you to skilled people who get things done, save management time and increase workplace productivity.
These motivated, tech savvy professionals are in trusted support roles and high impact positions which contribute to reputation and growth.
Get Results From Your Recruitment
Recruitment can be stressful, especially if you're struggling to fill a job or you're under time pressure to find the perfect candidate. We streamline your recruitment process, take care of the time-consuming tasks, and present a relevant short list of candidates.
Conversation

You can't pluck people out of thin air and it's foolhardy to hire only on skills. How attributes, aspirations and personality align with your culture are important too. Talking with a recruiter is the most valuable use of your time because it's how we understand you, and your goals.

Open-minded Support

It's common to make assumptions about the years of experience a job requires, but technology is driving big changes and our consultation often results in a successful hire that you wouldn't have considered on your own.

Impact

Rather than dealing with faceless portals or AI systems you'll speak with a human who cares about facilitating an outcome that has your best interests at heart.
Underlying our honest, personal service is a robust, best practice process which gives you peace of mind, find details on our Employers service page:
An overview of the roles we most commonly recruit for on a permanent, temporary and contract basis are:
Administration
Receptionist
Administrator
Project Administrator
Personal Assistant
Executive Assistant
Office Manager
Facilities Manager
Events & Fundraising
Events Executive
Events Manager
Fundraising Coordinator
Fundraising Manager
Marketing & Communications
Marketing Assistant
Marketing & Communications Assistant
Digital Marketing Executive
Marketing Executive
Marketing & Communications Executive
Marketing Manager
Communications Specialist
Technical Admin & Document Control
Document Controller
Technical Assistant
Customer Sales Advisor
Customer Services Assistant
Feel Confident About Your Job Search
We know who is hiring, market rates of pay and how to present yourself effectively to different employers. Our friendly service is free of charge and our rigorous process protects your personal information. Start your priceless job search now.
Job Search
Professional, helpful, friendly and proactive. They were the one agency that followed through very regularly.
Lisa Murray
Highly engaged and communicative .. always a pleasure to deal with.
Kim Murphy
Professional, friendly and efficient at every stage. She made me comfortable to express what I was looking for and was not just trying to fill vacancies with the wrong fit.
Ang Napier