Supply Chain & Commercial
Supply Chain departments make businesses tick – from tendering and contractual negotiations; the procurement of goods or services to the shipment of products.
Send Your CV
Submit A Vacancy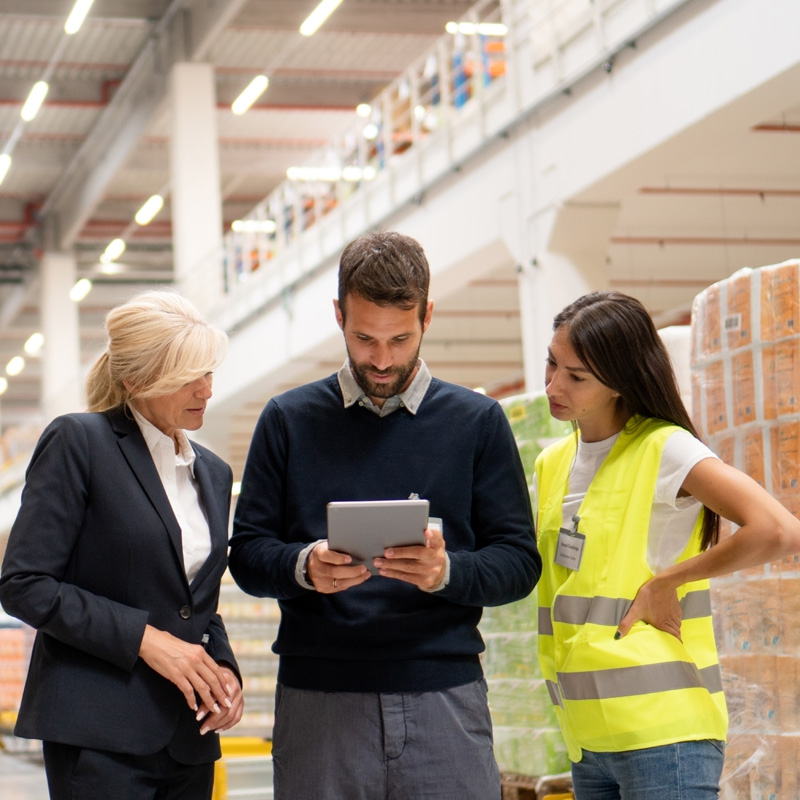 Experts in our field and informed on industry trends
This is a competitive and constantly changing market space which intensifies the challenges faced by employers trying to recruit the right personnel for these key roles, as well as the busy, time constrained professionals seeking a new role.
Our recruiters provide a comprehensive service to employers and job seekers alike.
We operate across four key areas of the supply chain function and our expertise ranges from entry level to senior Supply Chain Manager / Director appointments.
Contracts / Commercial
Contracts Manager
Commercial Manager
Senior Contracts Engineer / Specialist
Contracts Engineer / Specialist
Commercial Advisor
Commercial Analyst
Contracts Administrator
Commercial Administrator
Procurement / Purchasing
Procurement / Purchasing Manager
Senior Buyer
Buyer
Junior Buyer / Purchasing Administrator
Expeditor
Logistics
Logistics Manager
Senior Logistics Coordinator
Logistics Coordinator
Customs Controller
Logistics Administrator
Freight Forwarder
Internal Sales
Internal Sales Manager
Internal Sales Coordinator
Hire / Rental Coordinator
Job Search