QHSE
The need for QHSE assessment and continuous improvement is imperative if businesses are to keep their employees safe and operate competitively.
Send Your CV
Submit A Vacancy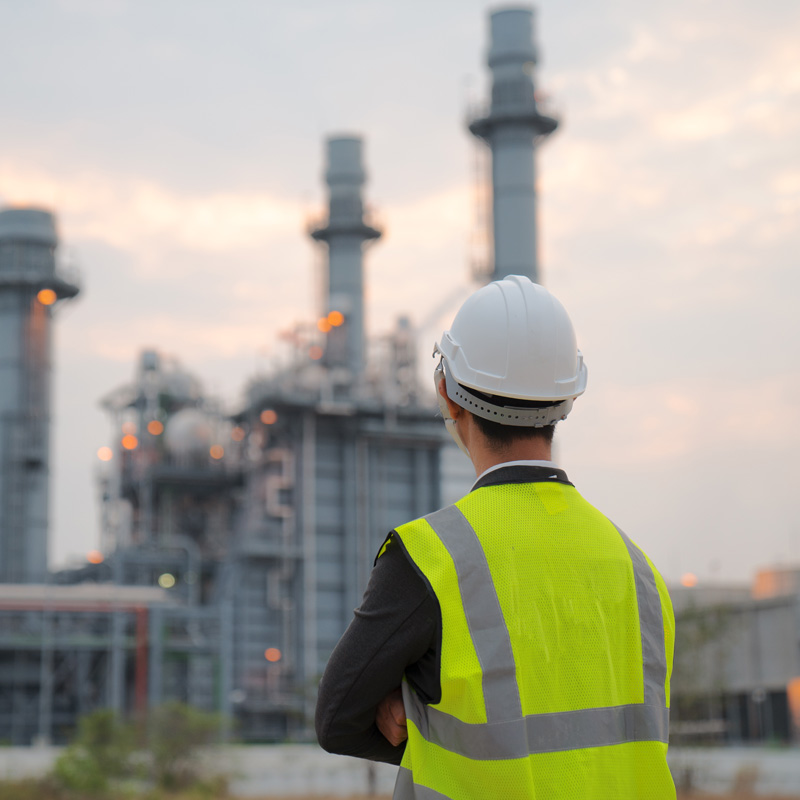 Complacency is a significant risk
Following recruitment best practice, we strive to secure meaningful work for our candidates. This can range from compliance management, scenario planning, risk assessment, deploying ISO accreditation to assessing environmental impact, employee engagement or the occupational health of employees.
Our recruiters work predominantly with energy sector service companies and specialist consultancies for permanent, temporary and contract QHSE roles including:
HSE Co-ordinator
HSE Advisor
HSE Manager
Environmental Advisor
Environmental Manager
Safety Engineer
Risk Engineer
QA / QC Co-ordinator
QA / QC Advisor
QA / QC Engineer
QA / QC Manager
QHSE Training
Job Search