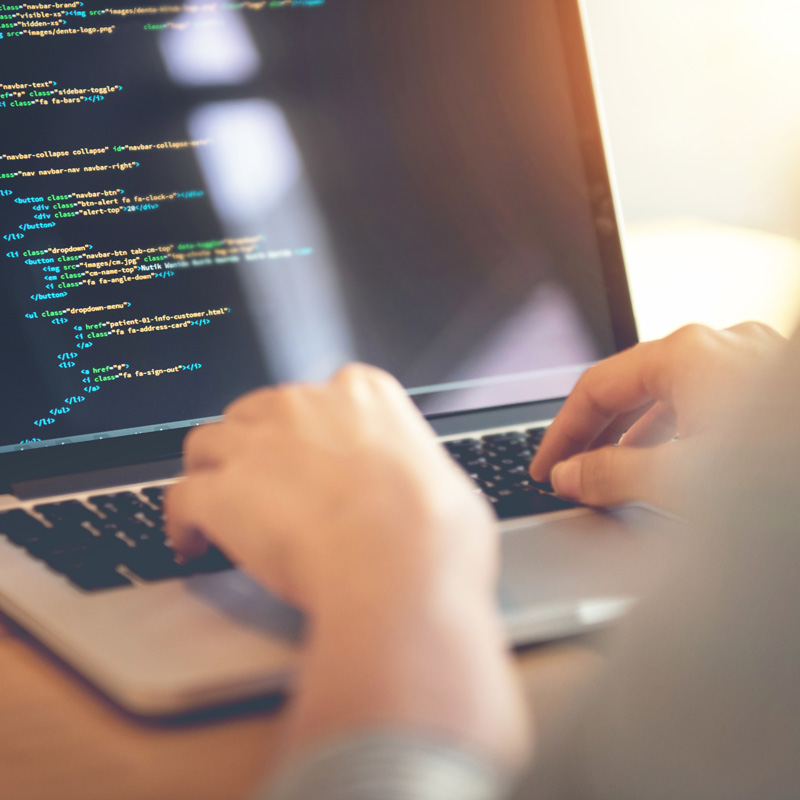 High calibre talent can be hard to find – unless you know where to look
Through our best practice approach to recruitment we consider the hard skills needed to perform a specific job and the soft skills required to work well within a team. This approach means that job seekers receive advice that complements their personal aspirations and strengths while employers benefit from applicants that are the best fit for their specific requirements.
The scope of IT resourcing is very broad so we encourage you to contact us for a discussion.
An overview of the roles we most commonly recruit for on a permanent, temporary and contract basis are:
IT Support / Helpdesk / Service Desk Analyst
Business Applications / Systems Analyst
ERP Analyst
Infrastructure Engineer
Network Engineer
IT Manager
IT Business Analyst
IT Security Analyst
Software Developer
Job Search