Caren Masson
Finance Manager
Business Support
T 01224 327 005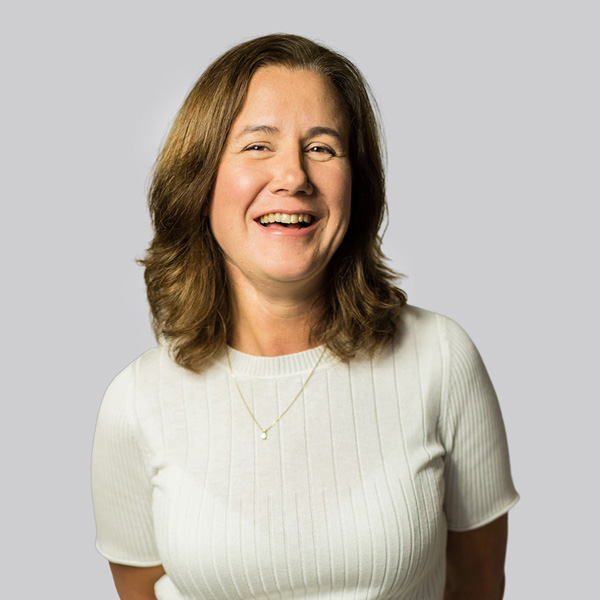 Loves a well crafted spreadsheet and a fox terrier called Eva.
Caren is one of the longest serving staff members, joining the company in 2001. She holds responsibility for our financial systems, accounting, budgeting and payroll.
A no-nonsense number cruncher she recently fell in love with a fox terrier called Eva - this cute puppy now rules the roost at Chez Masson.
Time in the sun (preferably overseas) and creating new recipes in her kitchen float Caren's boat. She finds both past-times are further enhanced with a glass of wine. Her favourite thing about working at TMM Recruitment is the people she works with.