Catriona Simpson
Administration Supervisor
Business Support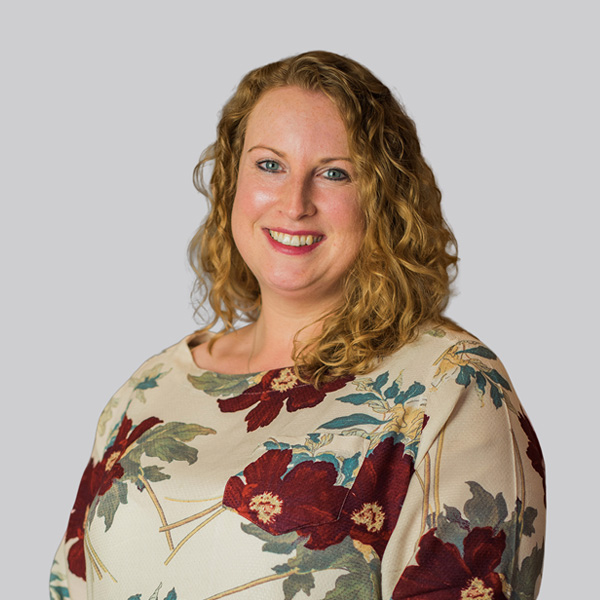 A selfie queen and animal lover!
Catriona is team leader for our business support admin team and you'll often find her welcoming visitors in reception. Her attributes of thoroughness, strong interpersonal skills and sincerity make her a great fit for this job.
This Welsh wonder came to Scotland as a teenager, living in Elgin before moving to study in Aberdeen. Catriona has worked for hospitality, medical and training companies before joining us when she was talent spotted by one of our recruiters.
A selfie queen and animal lover with a penchant for nutritional yeast Catriona has great intentions of running 10 km most weekends - but tends to get distracted en route by the avocado on toast at her local cafe.