Neve Rodger
Administrator
Business Support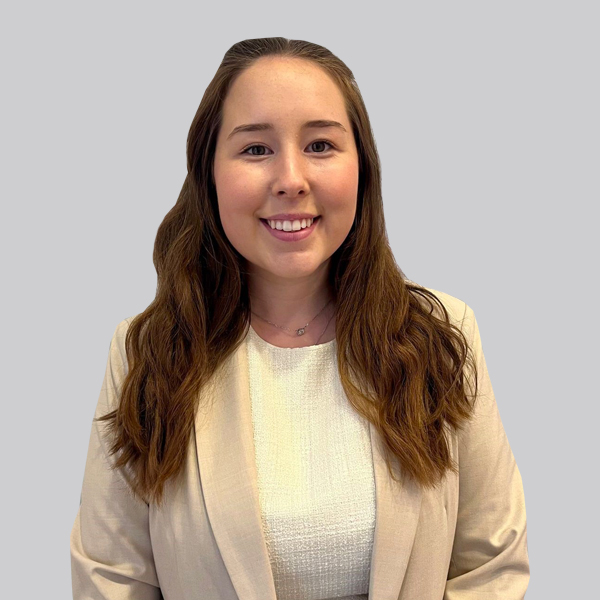 Country music fan who loves to get her skates on.
It was while working at a COVID centre during the pandemic that Neve discovered she enjoyed customer care, administration, and working with people - a silver lining during those tough times.
Until then, she had set her sights on a career working with animals, completing an HND in Animal Care at SRUC.
While making the transition from animals to admin Neve came to TMM Recruitment for job search support and it was definitely a case of "right place, right time" because we identified her as an ideal candidate for our own business support team and the rest, as they say, is history.
Neve loves country music and is a little Swiftie. Beneath her gentle demeanour is a tough cookie though who straps on the knee and elbow pads to get stuck into a game of Roller Derby, learning skating skills with the Granite City team.