Amanda McCulloch
Chief Executive
& Executive Search Specialist
T 01224 327 016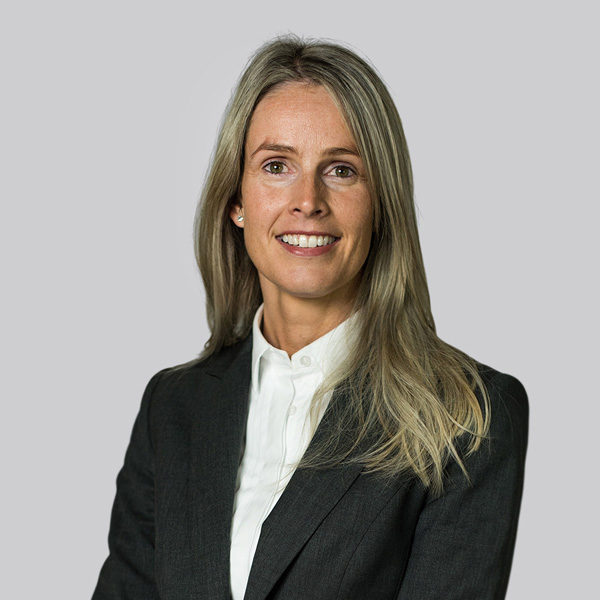 The leading authority on accountancy and finance resourcing in the north east of Scotland
Amanda specialises in Executive Search and is the leading authority on senior leadership appointments, with a particular focus on accountancy and finance, in the north east of Scotland.

In 2004, she was awarded the Northern Star Rising Star Award and, under her stewardship, the business was awarded the Scottish Recruitment Awards Small/Medium Agency of the Year 2009 – a first for a recruitment firm outwith the central belt.

Amanda joined the company as a graduate trainee consultant in 1999, earning fast-track career progression as a result of her outstanding commercial success and passion to drive the company forward.
In addition to her Chief Executive responsibilities at TMM Recruitment, Amanda also sits on the board of Aberdeen Inspired.
Amanda's Working Style
Psychometric Assessment (PPA)
Amanda has the ability to influence others by using sincerity and a very positive attitude. She displays a very dogged, albeit, non-aggressive approach that can wear down the opposition. Very persevering, most people feel comfortable with Amanda because she tends to see matters in a positive sense.
Discover PPA