Chris Carr
Business Manager
Human Resources
T 01224 327 035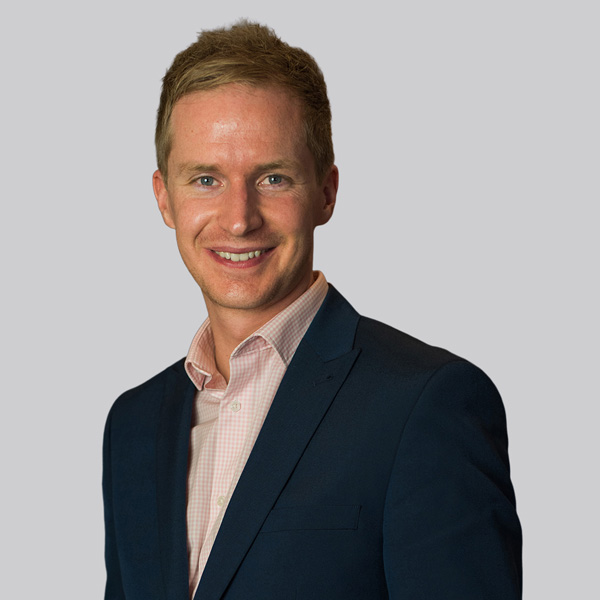 Chris has been an accountant, english teacher and comedian. But his most significant job is Fatherhood.
Chris used to be a much more interesting man until fatherhood robbed him of his personality, and some of his hair. He wouldn't change a thing though and likes nothing more than taking his daughter swimming or entertaining his son during the wee hours. One day they'll be old enough to join him at Pittodrie every other Saturday.
Known as "Carlos" in the office, he manages our HR specialism having originally cut his teeth within our Finance team. A former accountant himself, Chris also spent four years as a full-time comedian – thankfully he's found something he's good at now though.
Chris adds hot sauce to his porridge, and hates being late – a trait shared by his kids who were both born nearly two months prematurely.
Chris currently holds the accolade of TMM Recruitment Service Excellence Award.
Chris's Working Style
Psychometric Assessment (PPA)
Chris is social, active, friendly and diplomatic. He enjoys working with others and will continually seek a variety of both people and activities. Chris is a natural communicator who is flexible and energetic, and strives to have several activities going on at once.
Discover PPA
Chris was amazing. He never rushed me or made me feel like he had to get away. From the start we were both totally honest with each other. If I wasn't 100% for any role he brought to the table, he listened to my reasons. Definitely an asset to the company.
Mary O'Donnell
Chris really does go the extra mile for his candidates, providing advice and guidance in an open and honest manner. He is a credit to TMM Recruitment and I have already recommended him to friends who are looking to make their next move.
Happy Candidate
Chris delivers, and he does so with integrity and professionalism. By engaging Chris, our Company ensured it treated candidates with respect. Chris is my recruitment professional of choice, I have used no other since my first meeting with him in 2016.
Gillian Popineau