Judith Thorpe
Board Director
Founder
T 01224 327 007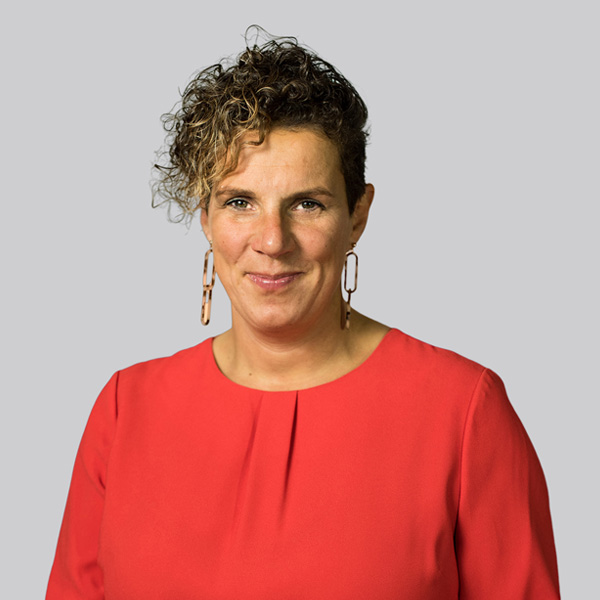 A passion for fostering entrepreneurship and championing women in the workplace.
A bit of a risk taker, when Jude was 24 she quit her successful job with a national recruitment firm to establish a local, specialist agency with Karen Molloy. Their entrepreneurial spirit and strong friendship forged a business partnership which has endured for over 20 years.
Their commitment to excellence in the recruitment industry was recognised by the REC when they were awarded Business Leader of the Year in 2009. Despite many other accolades the award which means the most to Jude is the Northern Star for Customer Service Excellence because it reflects the team's ethos to deliver the best service.
Meeting people (the more eclectic the better) and learning from entrepreneurs, wherever they are on their business journey, are the things she most enjoys about her working life. Jude is a mentor, an ambassador for the Prince's Trust and the Sandpiper Trust and a board member for DYW North East.
She can't claim to be the most organised person but she's up there with the most positive. Her theme tune is the Beatles "Hey Jude" because everybody sings it to her at some point!
Jude's Working Style
Psychometric Assessment (PPA)
Judith is effusive, verbally fluent, persuasive and gregarious, she enjoys contact with others in varying situations and circumstances. Though socially competitive, she is not aggressive. She is likely to become much more persistent when under pressure, and may appear, not only more dependable, but also more thorough.
Discover PPA