Steve McCulloch
Associate Director
Business Support
T 01224 327 011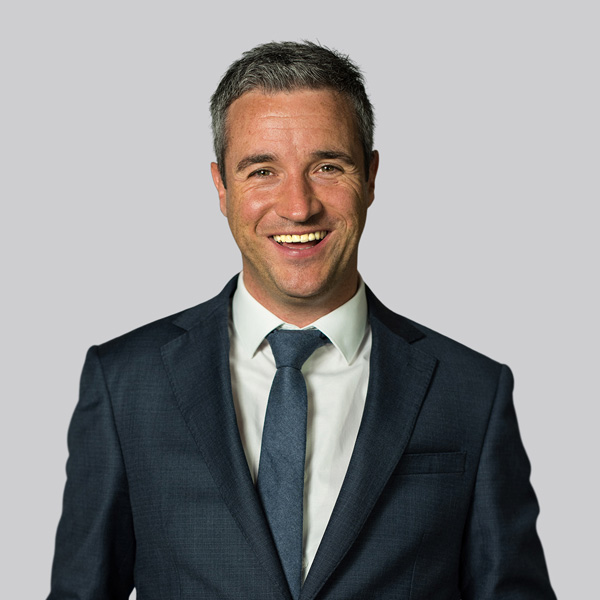 Steve ensures we always adopt best practice working.
Steve spent the first 9 years of his career with us working as a recruiter before transitioning to an operational role in 2010. Steve now ensures we adopt the best working practices through a broad remit covering quality assurance, proposal management and internal training. Steve is also our Head of Data Protection and an accredited Personal Profile Analysis (PPA) practitioner.
A massive sports enthusiast his role model is Andy Murray, who he admires for his grit, determination and humbleness. Steve keeps the dream of becoming the next Chelsea Manager alive by helping to coach one of his sons school football team, and the perfect night in is 'Family Fajita Friday' with maybe a home-made mojito (or two).
Steve's Working Style
Psychometric Assessment (PPA)
Steve is an accommodating individual who is always willing to help those considered to be his friends. He is amiable and easy going with patience, control and deliberateness characterising his usual behaviours. A considerate, modest person who gets along with most people he is a consistent performer.
Discover PPA