Taylor Hobbs
Recruitment Consultant
IT
01224 327 017
A good connection leads to a new career
Hello there! I'm Taylor, the guy at the top of the page with the awkward smile and the blue jumper. I'm originally from Surrey, but after graduating with my Computer Networks degree at the University of Portsmouth, I decided to deprive the south of my talents and move 600 miles north to Aberdeen.
My plan at the time? "Think I'll work in IT". And while I may not be configuring servers, crawling under desks to plug-in computers that are 'broken', and turning computers off (and on again), I did stick to the plan and landed a job as an IT Recruitment Consultant, so I technically wasn't wrong!
I'll be the first to admit, I'm a bit of a nerd. I play a lot of games, watch a lot of films, and have a strong interest in the world of technology. But that doesn't stop me from exploring the real world too. I'm a travel enthusiast, and a fan of old buildings, old churches, and nice views, which made Aberdeen seem a logical place to move to.
So, if you're looking for an award-winning recruiter (People's Choice *cough cough*) and a guy that understands the technical talk your spouse doesn't, look no further!

Taylor's opinion on ChatGPT: AI is not new but tools like ChatGPT have catapulted the conversation around AI into everyday conversational chit-chat. Taylor argues (with a gentle sense of film-themed humour) that a greater understanding of these tools, rather than limiting their accessibility, is the key to empowering everyone. Read his blog: Let's Not Live In An AI Fight Club.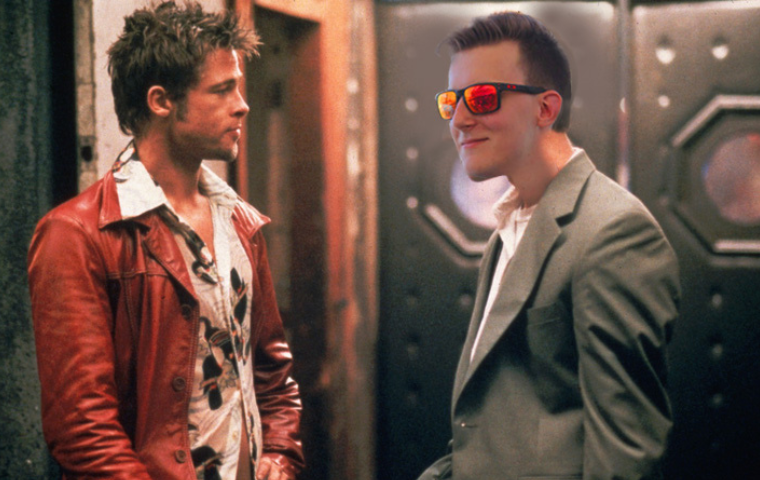 Taylor's Working Style
Psychometric Assessment (PPA)
Unassuming and friendly Taylor is hard-working and organised. He is service-oriented and a natural communicator who encourages others. Sincere by nature, it is important to him that his work is worthwhile and he can contribute constructively.
Discover PPA
Working with Taylor to fill roles is always a straightforward and hassle free process. Taylor's approach and demeanor is an asset to your organisation.
Nicky, TechnipFMC
This was a tricky role to fill and we were really pleased with the service that was received from Taylor.
Mo Rose, Helix Energy Solutions
There was active and friendly communication from start to finish. My wants and needs were heard which led to a job that ended up exactly what I was looking for.
Ignas Kylis