Reasons Why December Is The Right Time To Update Your CV
19th December 2017
We know life becomes particularly hectic in December as we hurtle towards the end of another year. With a million and one things consuming your time it might sound like an absurd idea to add updating your professional profile to the list of things to do.
But there are several good reasons why updating your profile now is a good idea.
Reflection
December is often a month for reflecting on every aspect of life. Work and career usually come near the top of the list with people repeatedly resolving to begin the new year by starting to look for a new job.
We all know that preparation is key to maximising the effectiveness of your job search. So taking time to update your CV or Linkedin profile will help you reconsider personal motivators and aspirations, as well as identify gaps in your experience or skills. By taking your time, and not feeling under pressure to update your profile just to meet an application deadline, you will be able to really focus on the best next steps of your career development.
Appraisal
For many, keeping a CV up to date is a task best avoided (like festive brussel sprouts). If you are not actively seeking a new job it just never seems that important. But as the months (and even years) pass by it becomes harder and harder to remember your accomplishments. Towards the end of the calendar year is a common time for performance review discussions with your line manager. Use these discussions as a source of information to enrich your CV – focusing on how you achieved targets, developed skills, contributed to company goals or worked with others. Do it now, while the information is fresh in your mind.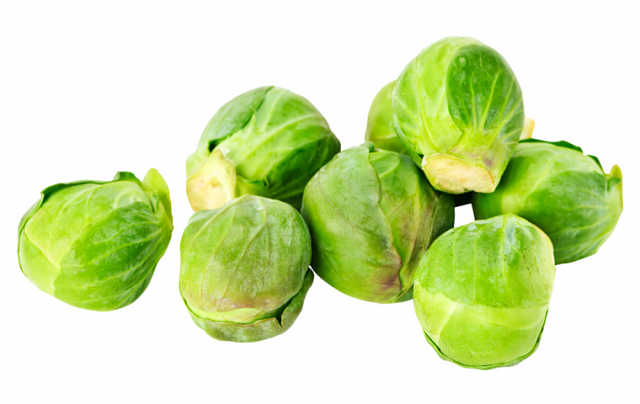 Business Planning
In the final quarter of the year we experience an uplift in the number of enquiries for our salary guide and salary benchmarking support. This information is usually required for budgeting purposes as employers plan for the subsequent year, gathering information on the salary value of the skills their businesses need. With cautious confidence emerging in the local job market we anticipate there will be healthier recruitment activity, generating job opportunities, in 2018.
You Are Not Alone
Google Trends tells us that there's a spike in job search activity at the start of the year, as passive job seekers become much more active and active job seekers become even more earnest in their endeavours to find a new job. So it follows that there will be greater competition for work. A CV that is up to date, well thought through and accurate is much easier to tailor for specific job opportunities which catch your attention, enabling you to be more responsive and structured in your application.