Lauren Hutton
Recruitment Consultant
Human Resources
01224 327 009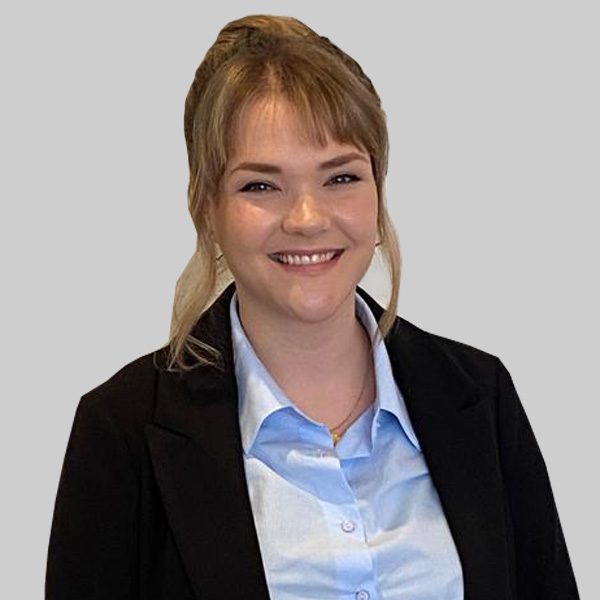 I've Never Seen A CV Like It!
This is what Chris Carr said when he met Lauren - an impressive achievement given the number of CVs he's reviewed during his career!
It's the relationship building aspect of HR recruitment that really appeals to Lauren and she is obsessed with customer service.
Working in Europe's top ski destinations for 4 years she loved the aspect of her job which involved getting to know her customers to ensure they had the best holiday experience possible. Each day was unpredictable, with a need for thinking on your feet when the unexpected happens. We recognise the similarities but thankfully life's a bit more tranquil at TMM Recruitment as there's no chance of sudden avalanches. The toughest part of the job was always the goodbyes at the end of each trip.
Missing family and friends and feeling that she's done a pretty good job of sating her wanderlust Lauren returned to Aberdeen and is discovering the city all over again, enjoying being a tourist around the north east.
Lauren studied Media & Communication at Glasgow Caledonian University but her first love is art, which she pursues now as a hobby. She is also a massive games fan staying old school with board games. Add a few cold beers and you have her perfect Friday night!
Lauren's Working Style
Psychometric Assessment (PPA)
Enthusiastic and persuasive with an outgoing nature means Lauren is a natural communicator. Motivated by achieving the best results, she is detail-orientated and will continually attempt new projects or implement new ideas in pursuit of a great outcome.
Discover PPA
I have had a very good experience with TMM and Lauren, she has been brilliant at sending me jobs and kept me up to date with each one. Compared to other recruitment agencies, TMM has been the best. I will be sure to use TMM again for future positions.
Shawny Murray
Lauren has been very helpful and patient when assisting me with my new role. I cannot fault her.
Karen Fleming