Jane Mackie On Sustainable Scottish Yoghurt
6th August 2020
When Jane Mackie followed her heart and moved from London to Aberdeenshire she left behind a career in advertising to become a farmer's wife. But that's just the beginning of the story.
Deploying her skills in marketing and advertising, Jane's research found a gap in the market and in 2017 Rora Dairy began producing the only yoghurt made entirely from Scottish ingredients and zero additives. Big brand competitors say that by producing this sustainable product Jane is "living the dream". But it doesn't always feel like that and behind the beautiful branding (recognise the cow?) and delicious product there's a LOT of hard work.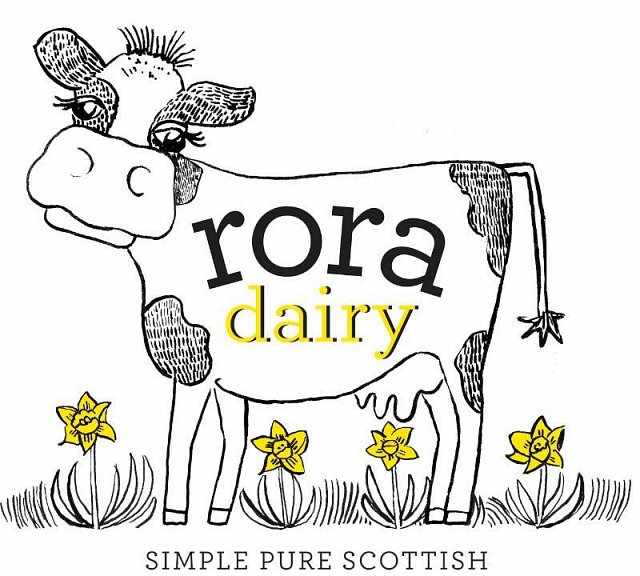 Passionate about using the milk from her dairy cows to produce a simple, pure, Scottish product, Jane explains the background to her idea, key insights for taking an artisan product to market, the power of collaboration with other local food enterprises, the value of a mentor and her plans for the future.
Visit roradairy.co.uk to learn more about the farm and sustainable Scottish produce made with heart in Aberdeenshire. Cecilia was interviewed by Jude Thorpe, for our women in business series on passion, purpose and making a difference.