Unlock Potential And Team Transformation
3rd July 2023
No two minds are the same and with an estimated 20% of us recognised as neurodivergent there's growing awareness of the considerable benefits to thinking differently, from taking alternative approaches to solving problems to innovative creativity.
Aberdeen recently hosted a one-day event on the benefits of employing a neurodiverse workforce to drive business growth and encourage team members to reach their potential.
The conference, entitled 'Neurodiversity in the Workplace – Unlocking Potential and Driving Business Success', was supported by the ADHD Foundation and our chief Executive, Amanda McCulloch contributed to the panel discussion, reflecting on the hiring process and inclusive recruiting practices.

Taking the lessons learned at the conference, combined with many years of experience in recruiting, TMM Recruitment has developed a guide to help businesses think differently about how they approach recruitment and consider changes which could lead to more neurodivergent and neurotypical professionals working together to create transformational teams.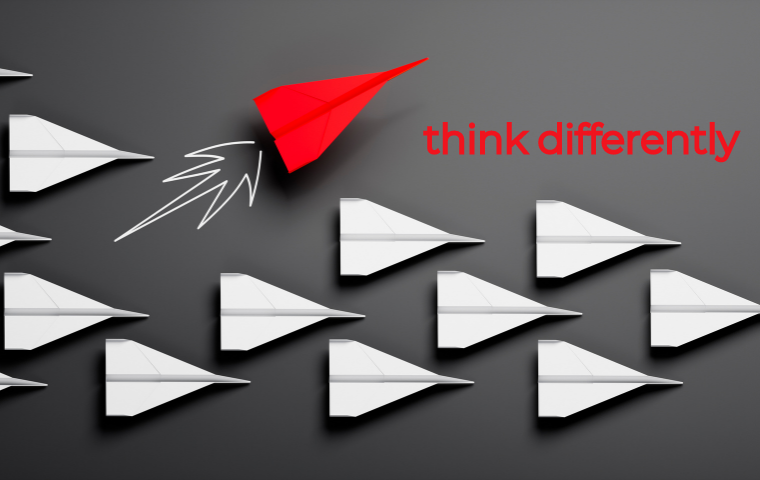 According to the ADHD Foundation, 1 in 67 of us is on the autistic spectrum, 1 in 20 have ADHD and 1 in 10 are dyslexic. Yet, many businesses recruit based on neurotypical standards, inadvertently creating obstacles which are effectively ruling out up to 20% of potential candidates.
This is such a waste of talent, especially in today's competitive landscape, where traditional skills and competencies are increasingly challenged by the emergence of new technologies.
Research proves that diverse workforces have a competitive edge, are more innovative and more profitable. We recommend taking another look at your recruitment and hiring processes to determine what changes you can make to improve inclusion and diversity.
There are various tactics you can implement to tap into previously unexplored neurodiverse talent including:
highlighting that your organisation welcomes applications from neurodiverse people.
asking people what they need to feel supported at each stage of the recruitment process.
considering multiple modes of application, for example phone or video applications rather than a traditional application form.
comprehensive, supported onboarding.
Often, the changes are straightforward and high impact because they are universally beneficial – supporting better recruitment for everyone, not only neurodiverse applicants.
Our guide is a starting point intended to initiate discussions in your business around the changes which could lead to a more inclusive workplace. Download your complementary guide: Think Differently About Recruitment.